Tickets: $140 each
4 or more tickets: $120 each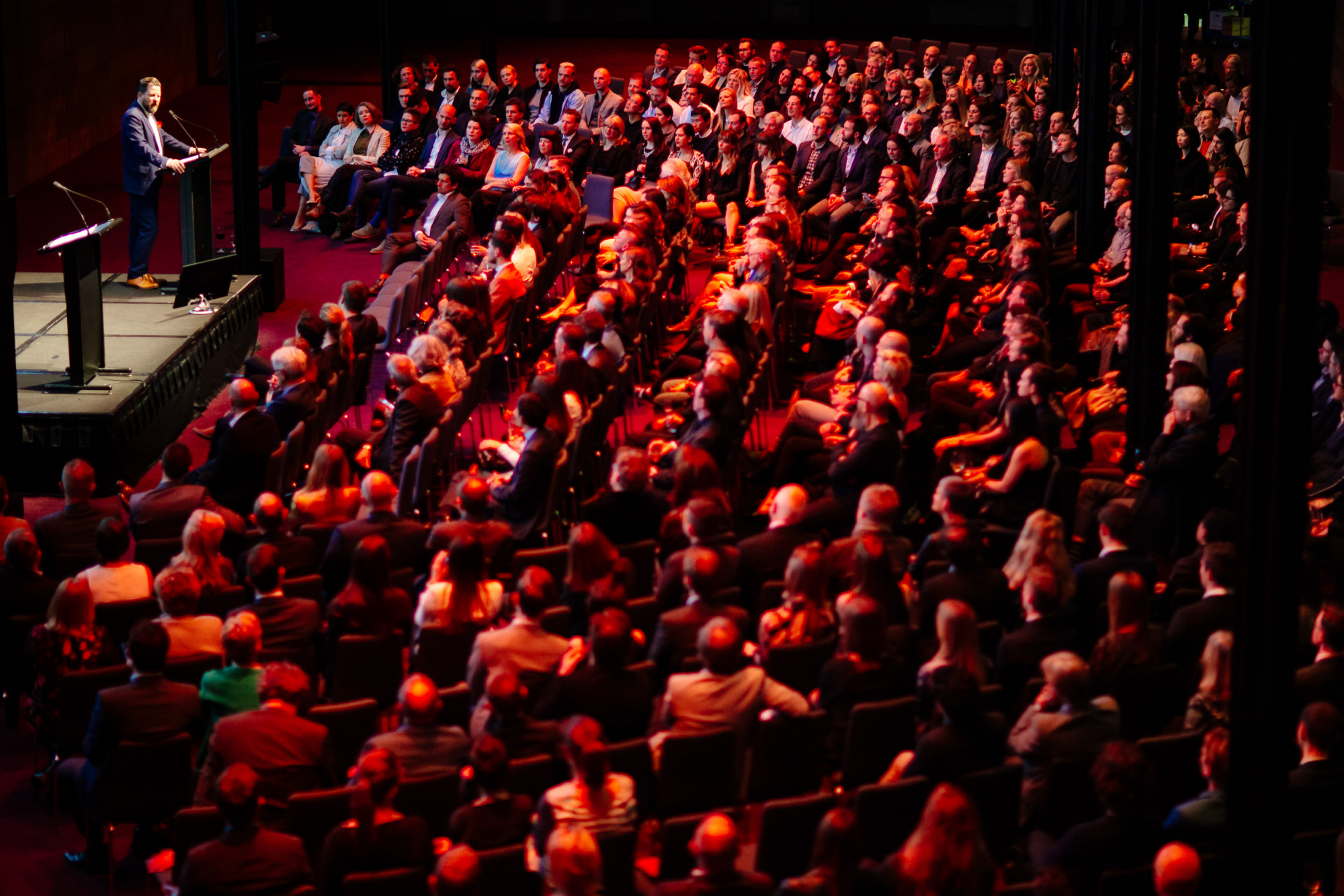 The 2021 Houses Awards gala presentation will take place in Melbourne, on Friday 30 July. Join with hundreds of old and new friends from across the country to celebrate Australia's best residential architecture.
Venue
State Library of Victoria
328 Swanston St, Melbourne
Order of proceedings
6.00 pm arrival for immediate seating
6.30 pm awards presentation
7.30 pm celebratory drinks and canapes
9.30 pm event concludes

Dress
Cocktail
Places strictly limited.
This event will comply with COVID-19 safety requirements.
Where a health order prevents the event being delivered, tickets will be fully refunded.